17 Year Old Charged In Brutal Cork Stabbing Case
Gardai have charged a 17 year old in relation to the shocking stabbing of a young Irish man, with assault and robbery not attempted murder! This is shockingly lenient for such a brutal attack.
A 17-year-old boy has appeared in court in Cork charged with assaulting another teenager who suffered serious injuries when he was stabbed and robbed in Carrigaline over the weekend.
The teenager, who cannot be named because he is a juvenile, was brought before Cork District Court this morning from the Bridewell Garda Station in Cork city.
He was charged with assault causing harm to the boy, who is also 17, and the robbery of his mobile phone at Waterpark, Carrigaline, on 6 June.
Detective Garda Declan Healy gave evidence of formally arresting, charging and cautioning the teenager at the Bridewell Garda station at 11.42pm last night. Garda Healy told Judge Olann Kelleher that there was no objection to bail subject to a number of conditions.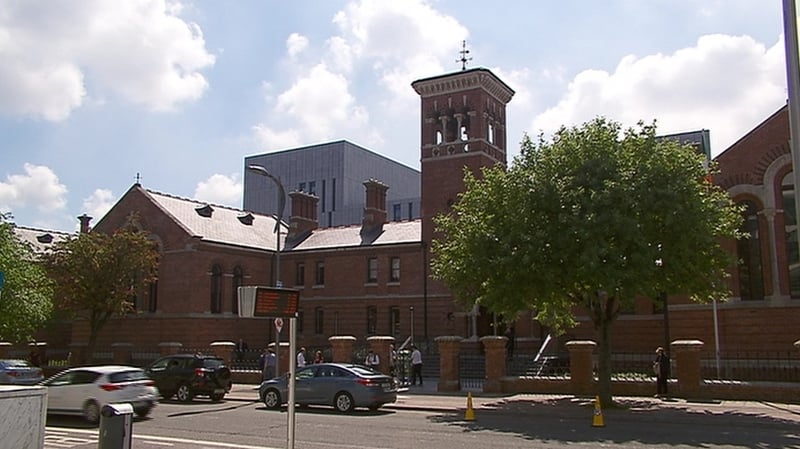 These include that he resides at a named address, stays off social media, does not consume any intoxicants,  has no contact with any witnesses involved, signs on three days a week at a named garda station, stays out of Carrigaline, Douglas and Blackrock, and is not to be in direct or indirect contact with three named friends.
Judge Kelleher granted the bail application. The teenager is due to appear again before the court on 10 July for directions from the Director of Public Prosecutions.
---