Asylum seekers to be housed in upgraded Ennis centre
A new accommodation centre for people seeking asylum is to open in Ennis, Co Clare, by the end of the year.
Clare Lodge on Carmody Street will provide accommodation for 64 asylum seekers.
It has been upgraded, having previously been used to provide similar accommodation between 2002 and 2009.
The Department of Justice said the decision follows a countrywide tendering process.
A delegation of local councillors is due to visit the centre to inspect the facilities and see what supports are in place for the  new residents.
It is understood the 64 residents - mostly men - will have their own cooking facilities and will move to Clare Lodge in small groups over the coming months.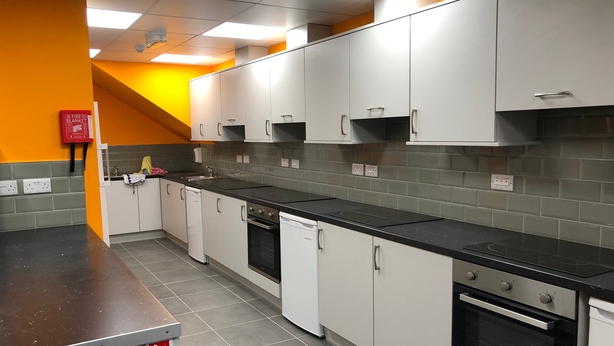 The lack of cooking facilities in Direct Provision centres has been criticised in the past.
Mayor of Ennis Johnny Flynn said the town has a long tradition of working with refugees who came there, many through Shannon Airport.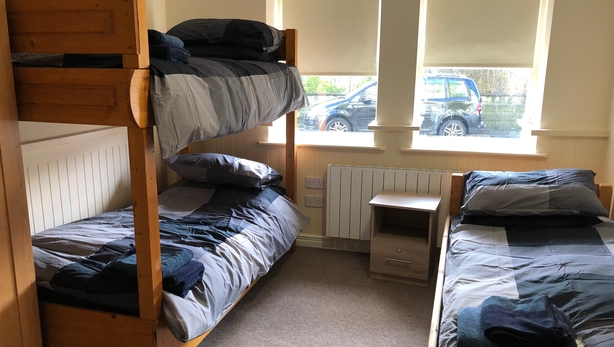 He said they want to see how best they can be welcomed and supported to integrate into the local community, through sport, education and other services.
Source: RTE
---