Fake Nigerian "Doctor" Savagely Circumcised Children In Ireland For 200 Euros
Backward, foreign cultural practice of circumcision is brutal and dangerous and needs to be banned.
A circuit court judge has been told a 55-year-old Nigerian who was masquerading as a doctor had carried out a crude medical circumcision on a ten-month-old infant at the child's home in Co Longford.
Father-of-six Philip Ogbewe, with an address in Drogheda, Co Louth, has pleaded guilty to a charge of endangerment of the child.
At a sentencing hearing in Longford Circuit Court, Judge Keenan Johnson struck out a charge against Ogbewe of falsely representing himself as a registered medical doctor.
Ogbewe will be sentenced on Monday.
Judge Johnson said Ogbewe was responsible for a barbaric assault on the baby, an offence he said was reckless in the extreme.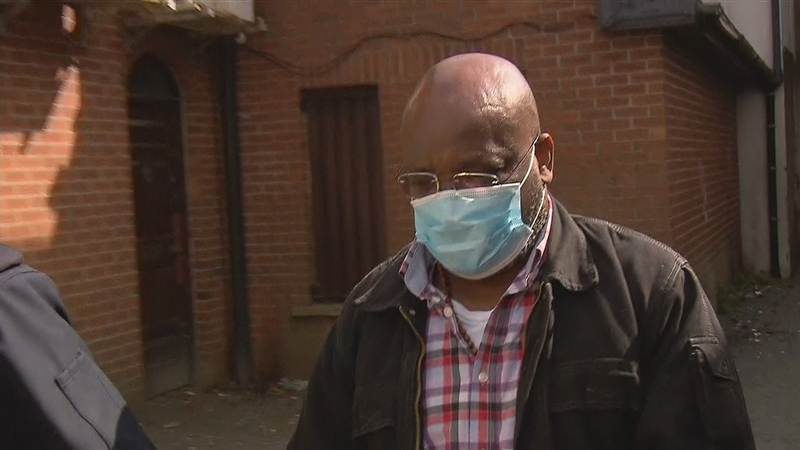 The baby was hospitalised for two weeks suffering from pain and trauma.
The court was told Ogbewe, a grocery shop owner in Drogheda, had been engaged in circumcisions in Ireland for 50 years and was known within the Nigerian community as Dr Philip Ogbewe.
He was paid €200 per circumcision.
The case centred on cultural divide on what were deemed acceptable norms in Ireland and Nigeria but Ogbewe had continued to engage in circumcisions even after he was arrested and this was the upper end of recklessness.
---